Overview
Aluminum Sling Rings
Aluminum Sling Rings for a baby carrier.  Make your own sling with your requested diameters. Tested and Certified for safety. Perfect size for parents who wants to turn heavy-weighted wide fabric (30″-45″) Wrap into a sling! Ring Slings are great for Breastfeeding, children who want to get up and down often, and caregivers who wish to do something fast and easy, quick trips.
These are the best quality aluminum Sling Rings specially designed and made in the FRIMA for use in babywearing. We are the direct manufacturer of aluminum sling rings. Made from aluminum 6061 and are lead-free. They are anodized in a RoHS-compliant process. Safe for people with nickel allergies
All aluminum Rings are imprinted with batch numbers & periodically crews, are sent for testing in an independent laboratory.
---
FRIMA Tests of Aluminum Sling Rings
Impact Testing
Pull Testing
Soaking in bleach and then a full washer/dryer cycle
Freezing followed by additional impact testing
Heating followed by additional pull testing
Pull test each individual ring to 250 pounds
One ring per batch pulled to destruction
Periodic rings are sent for testing in an independent laboratory to verify crush and deformation testing
Rings are also sent to testing agencies here and in other countries to verify heavy metal and toxin-free.
---
Why Choose custom aluminum sling rings as the first choice?
Aluminum is a lightweight, non-magnetic, silver-colored metal that can be formed into almost any shape. It can be rolled into thick plates for armored tanks or thin foil for wrappers. It can also be drawn into wire and made into cans.
Here are some most common types of custom rings:
Aluminum 6061 – mainly used on 3,4 and 5-axis CNC milling machines. It has great mechanical properties and is easy to weld. The hardness of this alloy ranges from medium to high level. This alloy is easy to anodize and bend.
Aluminum 7075 – this alloy has a high impact resistance however, it is not applicable for welding due to its properties. Also, this alloy has high corrosion resistance. It is a very common material in the bicycle and wheelchair industries.
Aluminum 2024 – is widely used in the aerospace and military industries. This alloy has good wearability and high corrosion resistance in harsh environments.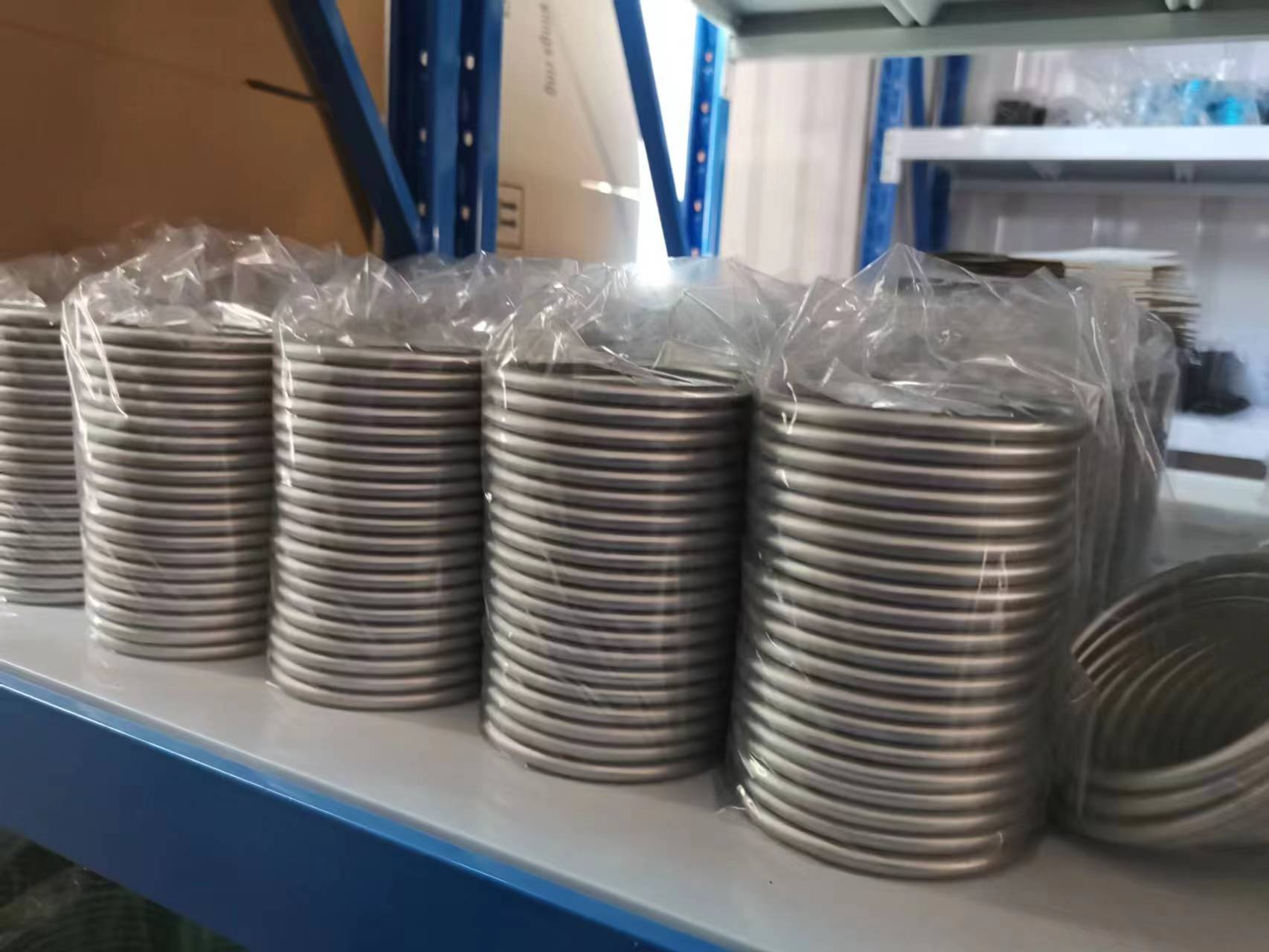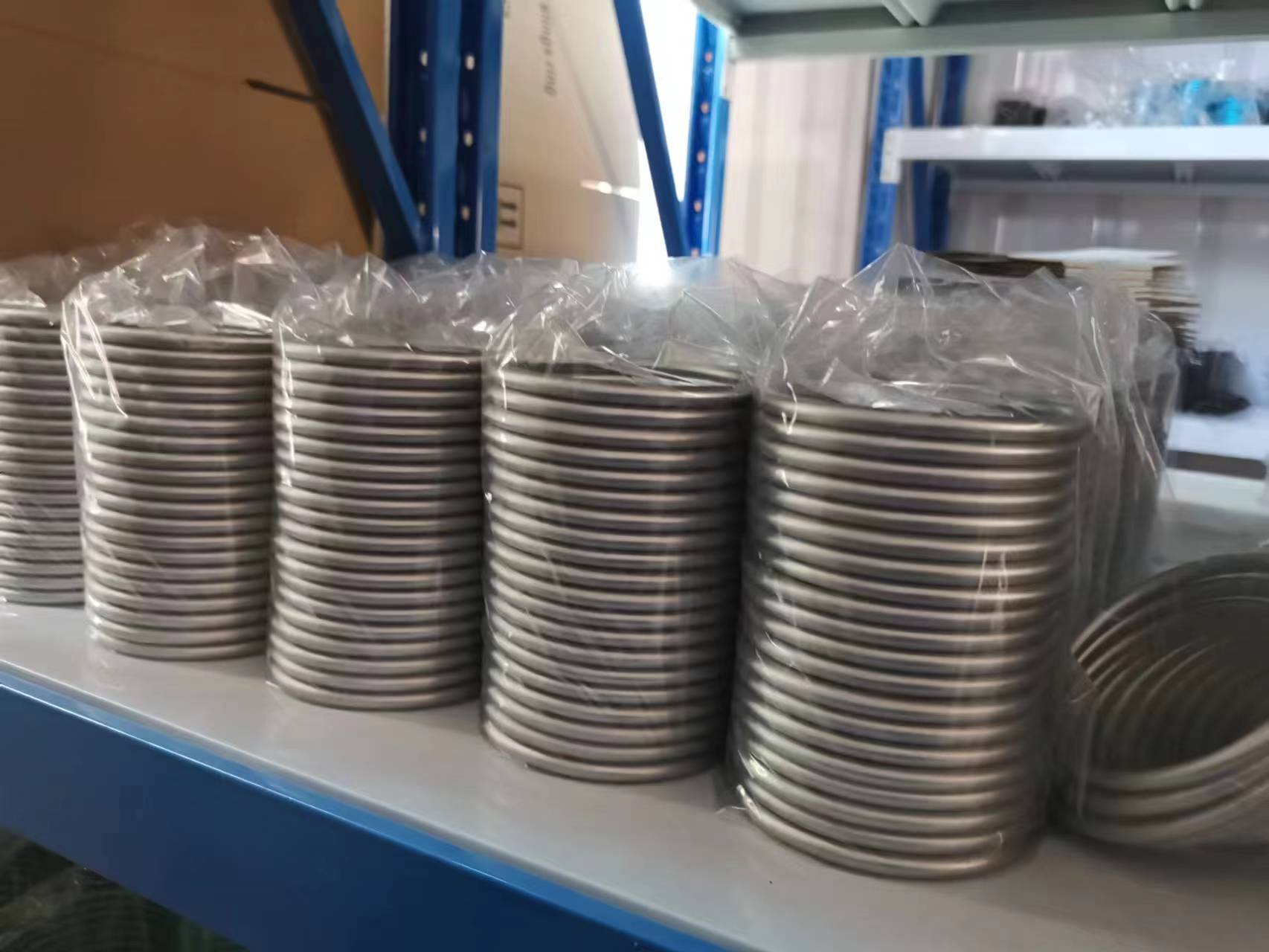 ---
We can offer the main process for the custom aluminum sling rings.
CNC Aluminum Turning
CNC Aluminum Turning-Milling
CNC Aluminum Lathe
CNC Aluminum Prototyping
Aluminum rings Product Design
Anodizing Options for Custom Aluminum sling rings.
Type I-Chromic Acid: Provides a whisper-thin but still durable coating. Commonly used for welded parts and assemblies, and as a primer before painting. Like all anodized surfaces, it is non-conductive.
Type II-Sulfuric Acid: Harder than Type I it offers an exceedingly durable finish. Usage examples include carabiner hooks, flashlight handles, motorcycle parts, and hydraulic valve bodies.
Type III-Hard Anodize or Hardcoat: This is the thickest and hardest anodize available, and has a wide range of applications for parts and products in automotive, aerospace, heavy equipment, marine industry, general manufacturing, and military/law enforcement.
Make an inquiry for custom aluminum sling rings with FRIMA
We supply all our metals and alloys from the leading material suppliers. Our company guarantees that your part will be made according to the specifications of your drawings. Our engineers will gladly help you to optimize your design to make your product cost-effective while our machine operators will ensure 100% quality of each rings.
Frequently Asked Questions
Request an Instant Quote for Your Projects!
You will get a professional one-stop solution to boost your business.
We're glad to answer any questions you may have!
What our clients say
" We are deeply grateful to the FRIMA Machining team for their outstanding R&D services and skillful craftsmanship. FRIMA has played a pivotal role in our project's success, and we are currently carrying out positive testing in Saudi Arabia. "
Bill, Research & Development Manager