FRIMA – automotive parts CNC machining specialist. We are skilled in precision CNC machining of plastic, alloy and metal parts. In addition, knowledge of car suspensions has proven to provide an advantage for off-road racing enthusiast components. One of our strengths is our full range of in-house functions, including engineering and inspection. In addition, a wide range of equipment is available to perform the CNC machining required for production to provide a consistent end product to meet the challenges of the off-road vehicle aftermarket.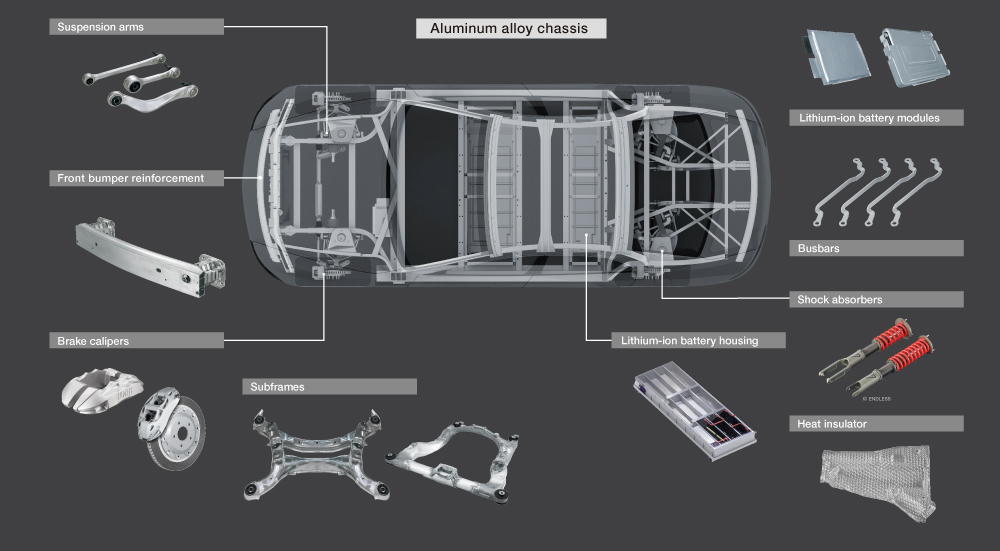 FRIMA is a professional in CNC machining auto components
FRIMA offers a wide range of materials from a variety of suppliers, enabling you to machine, rotate and mill precision parts with accurate materials to meet your technical requirements.
In the automotive and off-road industries, FRIMA manufactures and produces a wide range of components for off-road racing teams, including suspension components, bogie components, and specialist racing hydraulic components for various car manufacturers. FRIMA Machining's engineering and experience in manufacturing, as well as its ability to perform precision machining in a short period of time, allows us to be a contributor to the market.
FRIMA Has A Strict Quality Management System
Our quality management system is ISO/TS 16949 certified to ensure that all applicable customer quality requirements are met. With a production capacity from prototypes to 700,000 pieces per year, we offer a wide range of finished CNC machined parts with high consistency and quality (with corresponding cost savings). In addition, because we can supply high-precision CNC machined parts with a high level of consistency and high quality, it is possible to put finished CNC parts directly into stock (bypassing quality control and inspection). Even for precision CNC machining of aircraft and aerospace components, we can meet the requirements.
To learn more information about our products, please feel free to contact us at [email protected].