FRIMA CNC Turning Components
---
FRIMA remains dedicated to providing high-quality CNC turning components. Our team of skilled professionals, combined with efficient manufacturing systems, allows us to effectively design, develop, and produce a wide range of components for various industries. We take pride in our ability to meet the diverse needs of our clients and deliver exceptional results.
FRIMA CNC Turning Components Features and Applications
Material: We offer a wide range of materials to suit your needs, including aluminum, stainless steel, carbon steel, brass, copper, and bronze. If you have specific requirements for your project, we are more than happy to accommodate them.
Surface finish: These include polishing, chrome plating, zinc plating, blackening, nickel plating, electrophoresis, and more..
Business scope: CNC machining, drilling, turning, grinding, tapping, mold design and processing, casting, sheet mental working, etc.
Application: These include automation machines, medical devices, industrial machines, automobiles, electric appliances, and various other industries.
Machining scope: Building and lifting industry, engineering and engineering design industry, aerospace industry, machinery, and tools industry, electronic instrumentation equipment industry and automotive industry.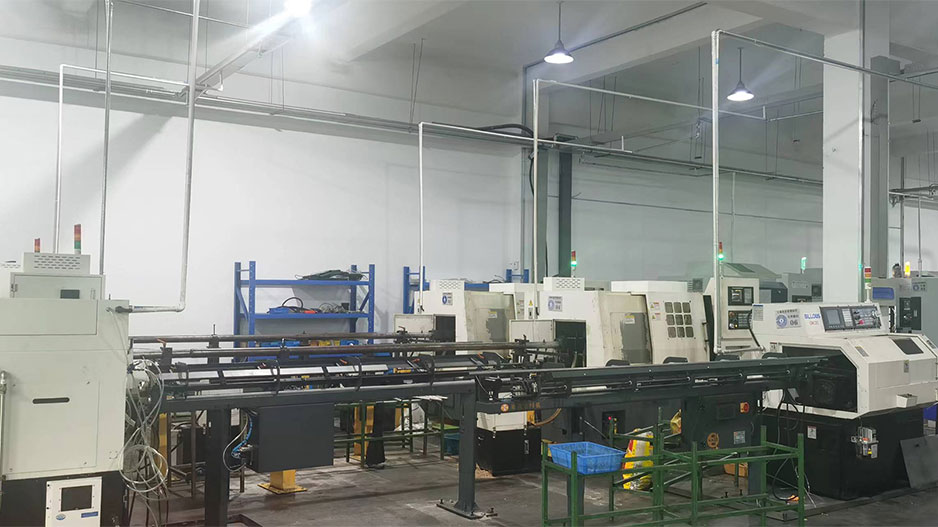 Learn how FRIMA can assist in the expansion of your enterprise. Feel free to contact us at [email protected]!
Dec 01, 2022