Professional in CNC machining auto components
---
FRIMA  is a professional in CNC machining auto components.
FRIMA is a Professional in CNC machining auto components.
And skilled in precision CNC machining of plastic, alloy, and metal parts, and my knowledge of automotive suspension has proven to be an advantage of off-road racing enthusiast components. One of our advantages is our full range of internal features, including engineering and inspection. In addition, a wide range of equipment is provided to carry out the production required for the production of CNC machining to provide consistent final products to meet the challenges of the off-road automotive aftermarket.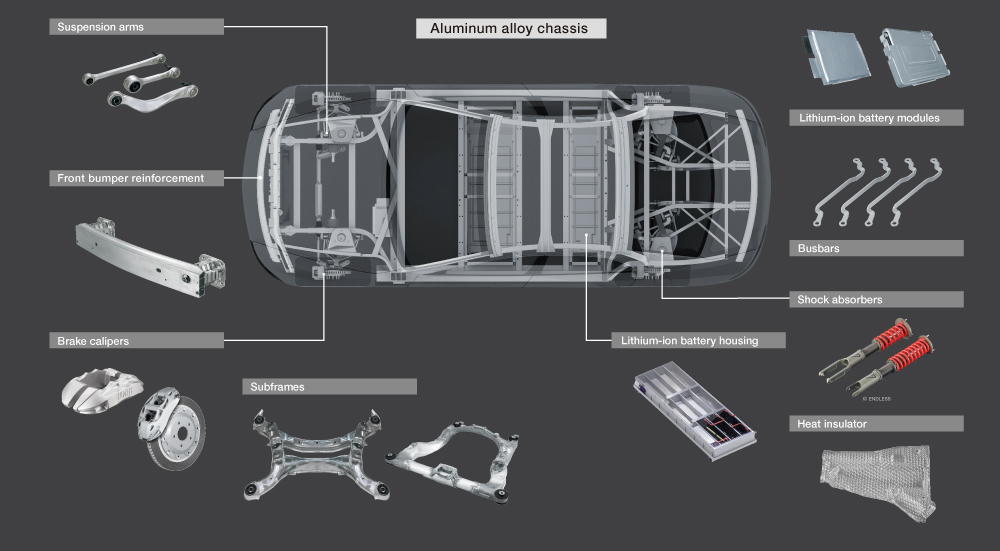 FRIMA offers a wide range of materials from a wide range of suppliers to enable you to process, rotate and mill your precision parts with accurate material to meet your technical requirements.
In the automotive and off-road industries, FRIMA has manufactured and produced a wide range of components for off-road racing teams, including suspension components, bogie components, and various vehicle manufacturers for professional racing hydraulic components. FRIMA Machining's engineering and experience in manufacturing and manufacturing, as well as the ability to perform precision machining in times of short delivery so that we can become contributors to the market.
FRIMA  is a professional in CNC machining auto components.
Our quality system complies with ISO/TS 16949 certification to ensure full compliance with all applicable customer quality requirements.
With its ability to run from prototype to 700,000 pieces per year, we offer a wide range of finished CNC machining parts with high consistency and high quality (corresponding cost savings). In addition, because we can provide high-precision CNC machining parts, with a high level of consistency and high quality, so you can make the finished CNC parts directly into the inventory state (bypassing quality control and inspection). Regardless of your requirements or requirements for precision CNC machining aircraft and aerospace components.
Please  feel free to contact us immediately to discuss your application
Jul 01, 2022